Velkommen til Sonja Lodge #2-038!
Welcome to the Sons of Norway Sonja Lodge #2-038 website! Feel free to poke around and discover how Sonja Lodge can help you reconnect with your Scandinavian heritage.
You can also find us on Facebook by clicking on the "Like" button on the bottom left column of the page.
The lodge meets the first Thursday of each month with a short break in the summer (July & August). Meetings begin with a potluck at 5:30pm followed by a cultural presentation at 6:30pm. Our business meetings are at 7:30pm. Be sure to check out our calendar of events, and leave a pin on our guest map.

Feel free to come by on lodge night and stay for all or part of the meeting.
If you would like to receive email notifications regarding lodge events, please use the box below to enter your email.
Sonja Lodge is pleased a to rent meeting space to Al-Anon which meets at noon on Sundays. Please click this link: https://alanonlaneor.us/ for more information.

I hope to see you soon!
If you are considering membership in Sons of Norway, please email vicepresident@sonjalodge.org

Patti Jo Meshnik

Lodge President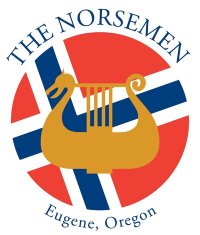 Click here for Sangerfest Concert Tickets

Sonja Lodge supports Adams Elementary School through Box Tops 4 Education. If you would like to help us in this effort, please email
president@sonjalodge.org and you will receive information OR you can click the link below:
http://www.boxtops4education.com